In the early days, when I was about 7/8 years old. At dinner time, my brother told me that you can swap heads in the computer using photoshop. Then I was like what doesn't this hurt? I began to question more & more as usual. All I'm saying is that's how I first began to gain interest in photoshop and all this designing stuff now.
Later in college, I started to get more familiar with Html and CSS. I noticed it has capabilities of masking, layers(z-index), blending modes and overall designing so similar to photoshop that I already loved. So, I began to deep dive with Html and CSS (user interface). I started practicing and learning more from youtube, udemy further advancing my expanding professional territory.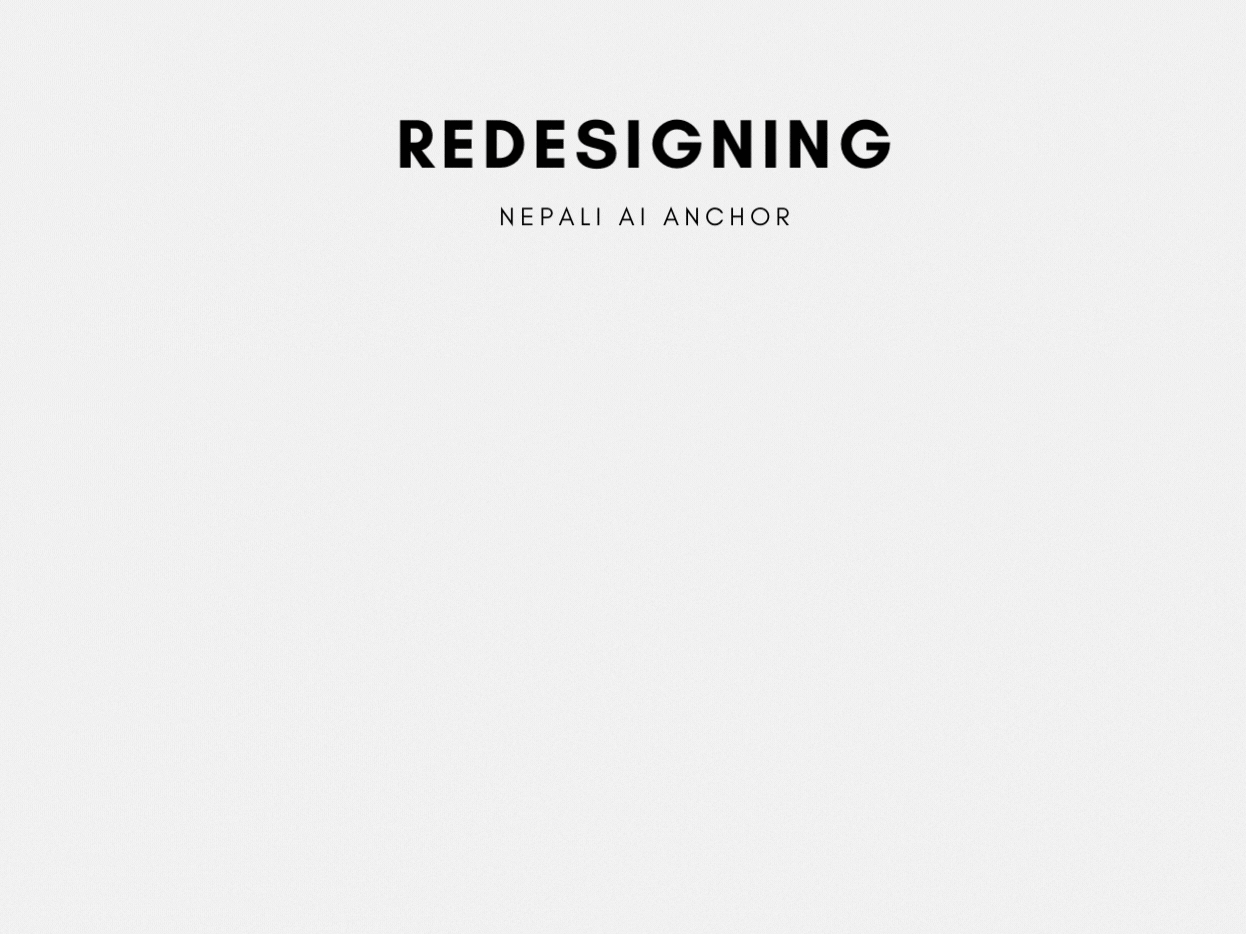 My Role

Prototyping & Redesigning

Timeline

Sep 2021 - Feb 2022

Agency

Himal Eco Treks, ...
ᐅ

Web Designing : What I have Experienced so far!
I recently worked on a couple of website redesign projects (Himal Eco Treks, Himalayan Recreation, ...) that emphasize revamping the web design fulfilling the client requirements.
First off, I did 1-on-1 interview with a member of our executive team to nail down what this company is all about and took some notes. Later the client pinpointed design requirements through a quick paper sketch, a few examples of preferred design and competitive analysis of his own.
Client Requirements
Before diving into the project, we wrote a project brief to keep everything on track.
Some questions we prepared in a project brief are:
• What are we trying to achieve?
• What are the must-haves?
• How will we know the project is a success?
• What's our deadline?

Then, we looked at what else is out there. I started with a list of competitors, compared competitors' strengths, weaknesses, observe the old website of the company and noted some design concerns and challenges:
Defining the Challenges
Lack of proper layout, consistency & visual hierarchy

Excessive words per line make it hard to read

No proper white spaces which make it tough to scan

Low-contrast between visual elements, tiny icons & texts
Information Architecture
I observed and drew an information architecture diagram of the old website that showed the relationships between the structures of a website. The diagram helped us define the scope of our project and acted like a checklist as we wrote, designed and coded all the pages.
Style Guide
Before diving right into the design, I prepared the improved style guide from the old site, brand colors and buttons.
Prototyping & Testing
All the previously mentioned approaches like client requirement, competitive analysis, information architecture, style guide, functionality testing, and a few more client revisions lure towards the overall revamped wireframes, prototypes and design of the website.
Overall-Design Experience
After all, I realized that good web design is not just limited to design thinking, key principles such as accessibility, readability, usability, etc. As it's easy getting our feet wet on design, I'm trying to truly master all the facets of Web Design which takes time.

Undoubtedly there's lots of room for improvement in my design process, and I look forward to enhancing, learning and experiencing more through these opportunities.
Thank you for reading till the end, you're amazing

👌

!
Published on : 02/06/2022